TASTEFULLY DESIGNED,

CONTEMPORARY AND ELEGANT


FAMILY ROOMS
Discover exquisite comfort in our family rooms at Barton Hall, featuring irresistibly cozy beds, luxuriously soft linens, complimentary Wi-Fi, digital televisions, and convenient tea & coffee amenities in each room. Our bathrooms boast equal sophistication, offering invigorating showers and premium toiletries for your indulgence throughout your stay. Whether you're here for a brief business visit, an extended week-long getaway, or a memorable occasion spent in our opulent four-poster rooms, we are confident that Barton Hall will captivate your heart.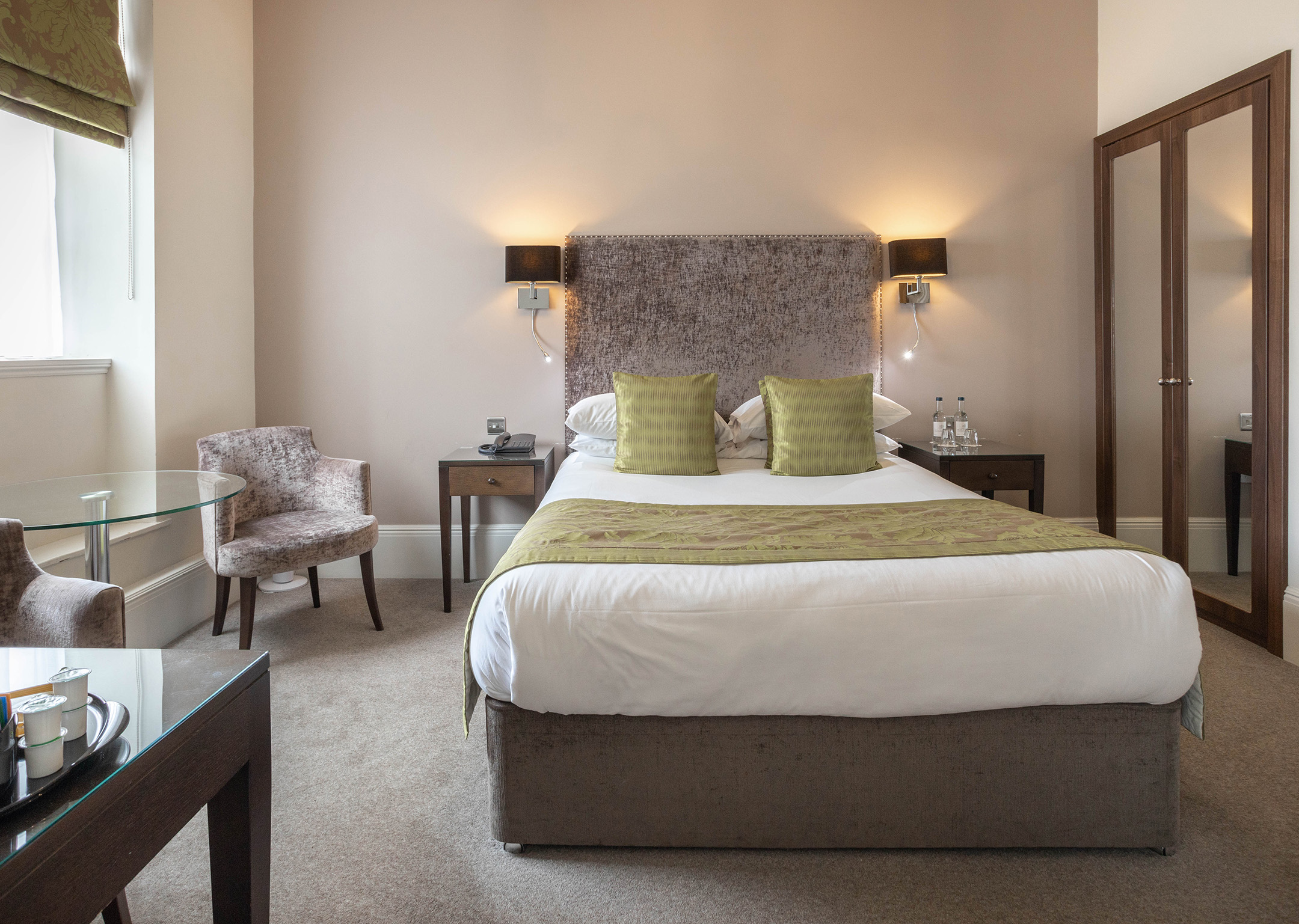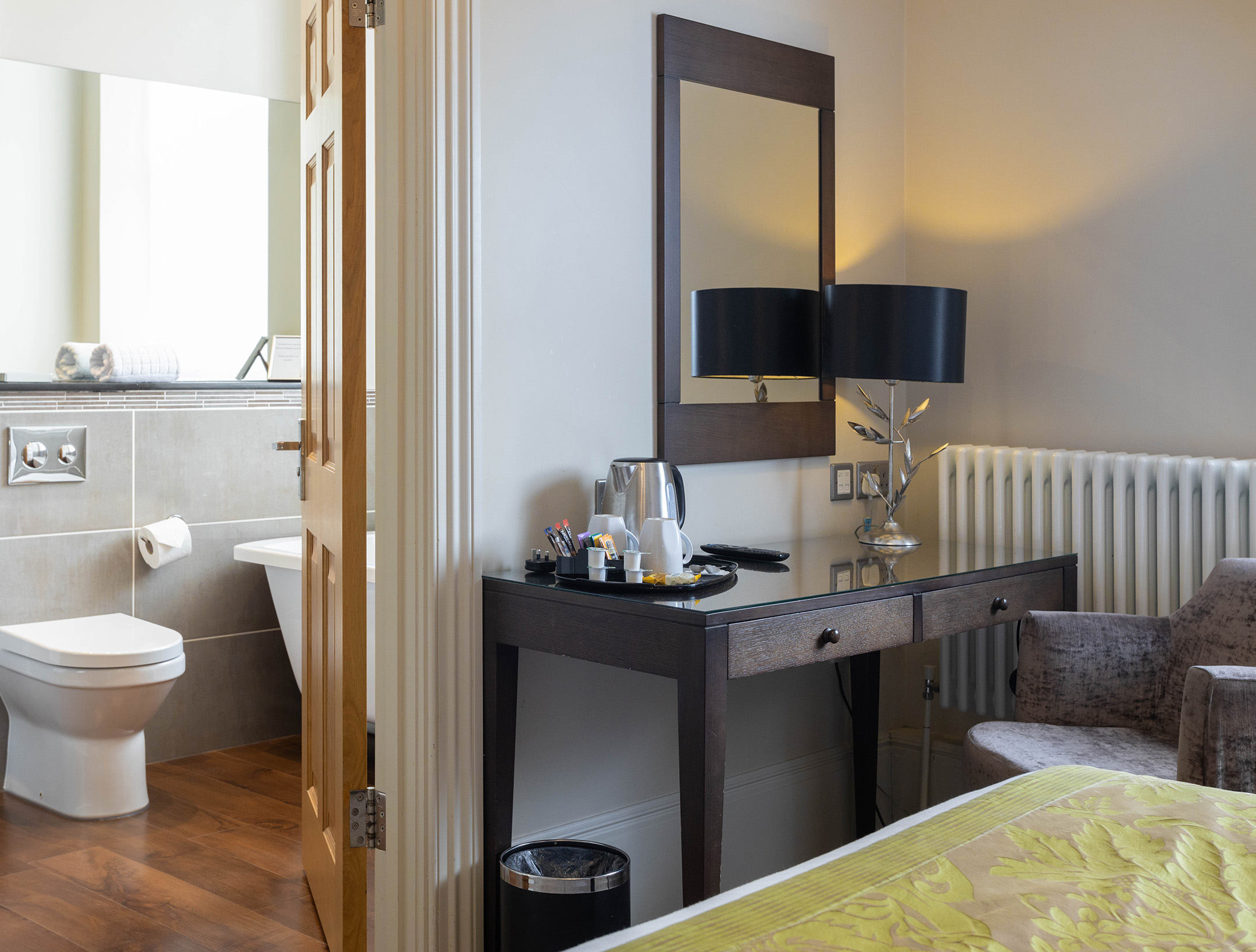 Our range of accommodation comprises of
29 individually styled bedrooms from standard
rooms to four posters with a mixture of double,
twin and family rooms with en-suite bathrooms
or shower rooms. This also includes two
accessible ground floor rooms.
Room rates start from £120 for a Standard room including Full English Breakfast based on two people sharing.
TAKE A LOOK AT SOME OF OUR OTHER ROOMS AVAILABLE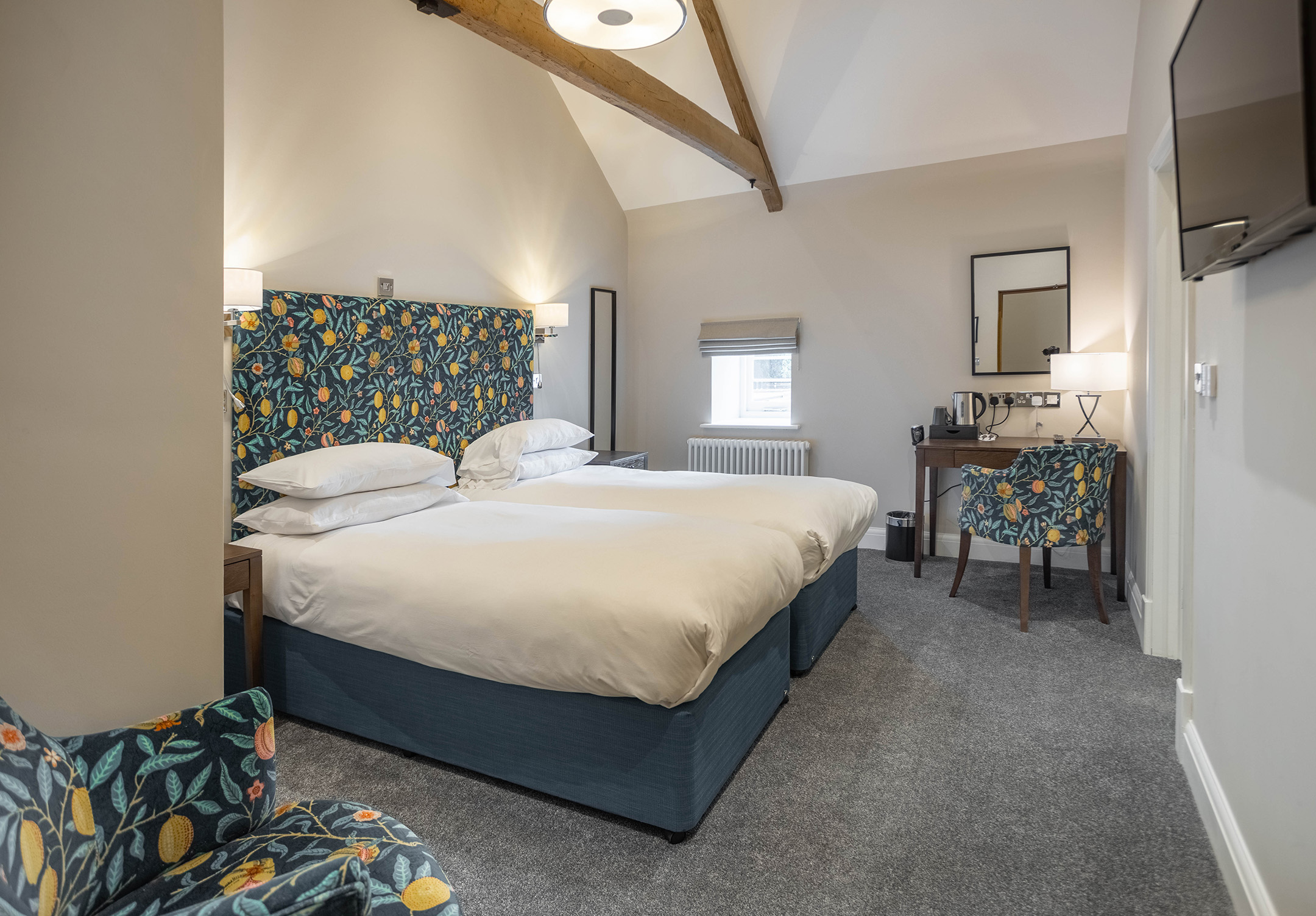 Standard rooms at Barton Hall offer a comfortable and inviting retreat, providing all the essential amenities for a relaxing stay in a charming setting.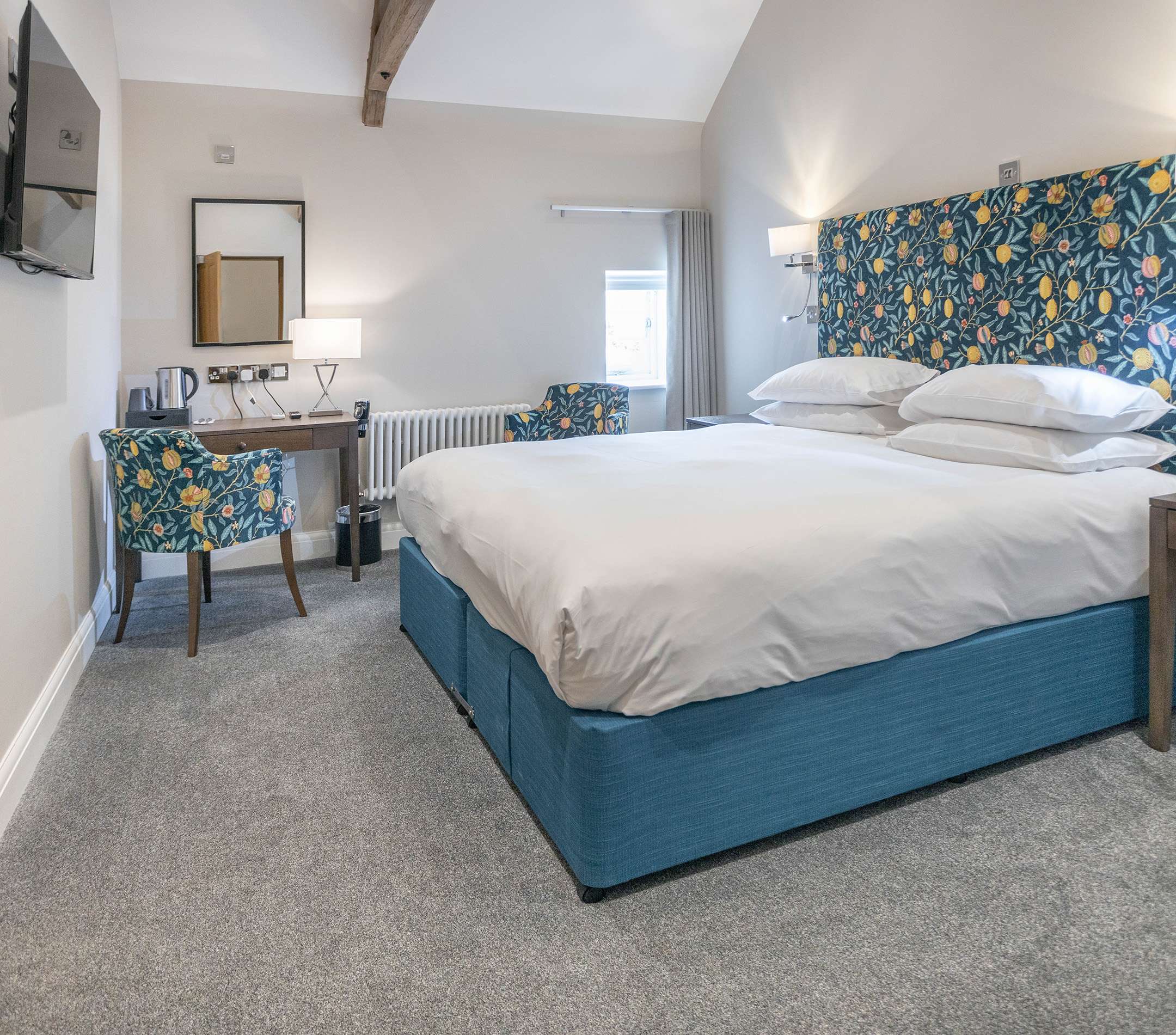 Conveniently located on the ground floor, our accessible rooms offer all the modern amenties and necessary conveniences to make your stay a relaxing one.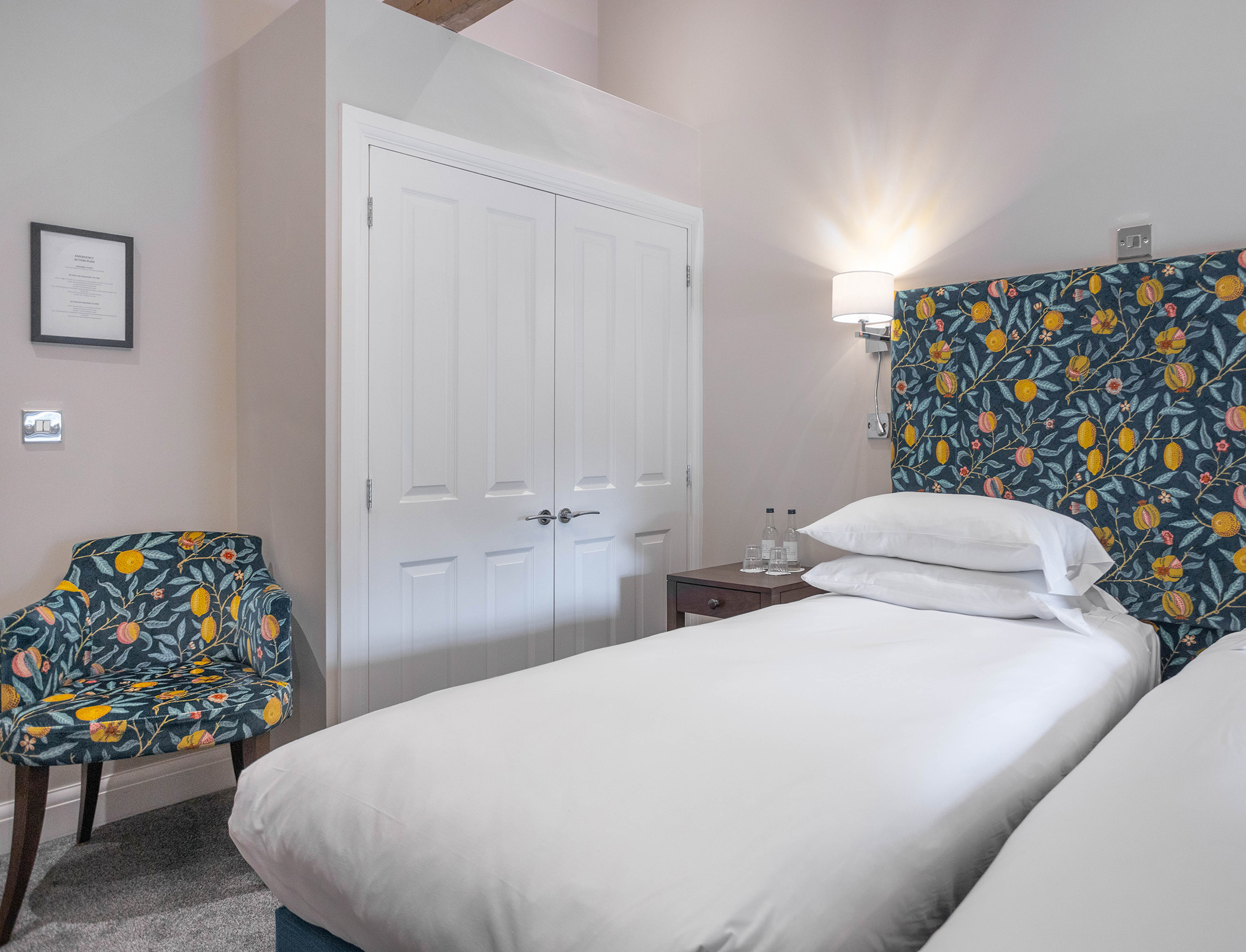 Our twin rooms accommodate two guests with a cozy and welcoming escape, featuring all the necessary conveniences for a serene stay in a delightful backdrop.
Ideally located in Barton Seagrave with inspiring surroundings
we have renovated a number of the original rooms especially for this
purpose, with the added Charles Suite our large function room.