Birthday Parties
& Anniversaries
Creating a captivating ambiance is key to ensuring the success of birthday parties and anniversaries. At Barton Hall, we've thoughtfully transformed several of our historic rooms to cater to these special occasions. Moreover, we've introduced the Charles Suite, our spacious event space, to further enhance the experience.
Nestled in Barton Seagrave, right on the edge of Kettering and conveniently situated near A14 Junction 10, M1, and M6 motorways, we're less than an hour from the heart of London and just 45 minutes away from Birmingham Airport. Barton Hall's strategic geographical location ensures easy accessibility from all corners of the country.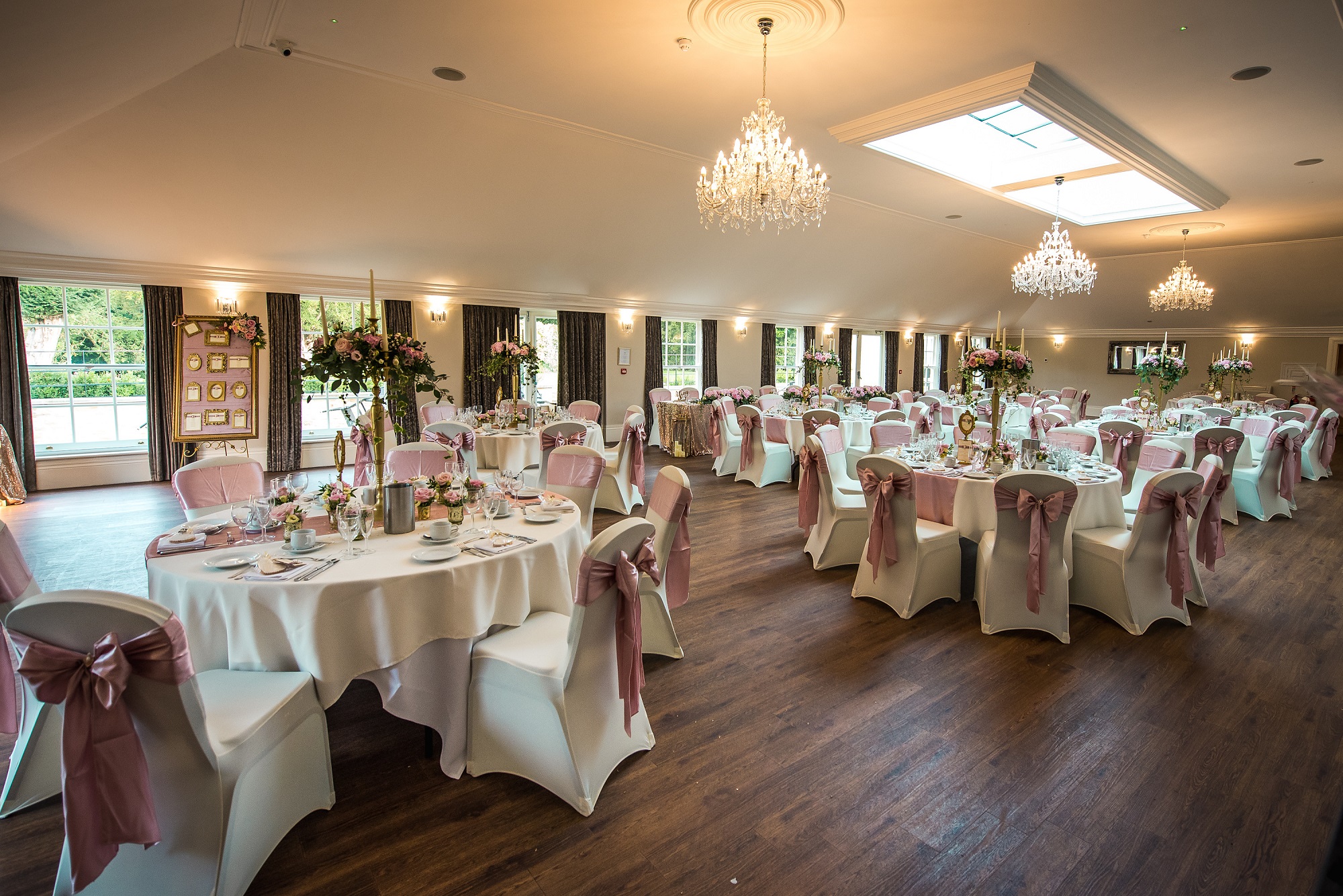 CELEBRATE YOUR OCCASION WITH STYLE AND GRACE
At Barton Hall we have carefully crafted each of our party packages to cater to whatever you require. We have elegant rooms & wonderful surroundings to offer.
If there is anything you wish to add or if you want a completely bespoke experience, then our Events Team are ready to discuss your exact needs and offer you a customised package.
For more information and a detailed list of package rates. Please get in touch with our events team using the link below.