Fostering a comforting atmosphere is crucial for memorial services and wakes. Here at Barton Hall, we've thoughtfully revamped several of our historic rooms to provide a serene setting for these important occasions. Additionally, we've introduced the Charles Suite, our spacious event space, to enhance the experience.
Nestled in Barton Seagrave, right on the edge of Kettering and conveniently located near A14 Junction 10, M1, and M6 motorways, we're less than an hour from the heart of London and just 45 minutes away from Birmingham Airport. Barton Hall's strategic geographical location ensures easy accessibility from all corners of the country for memorial services and wakes.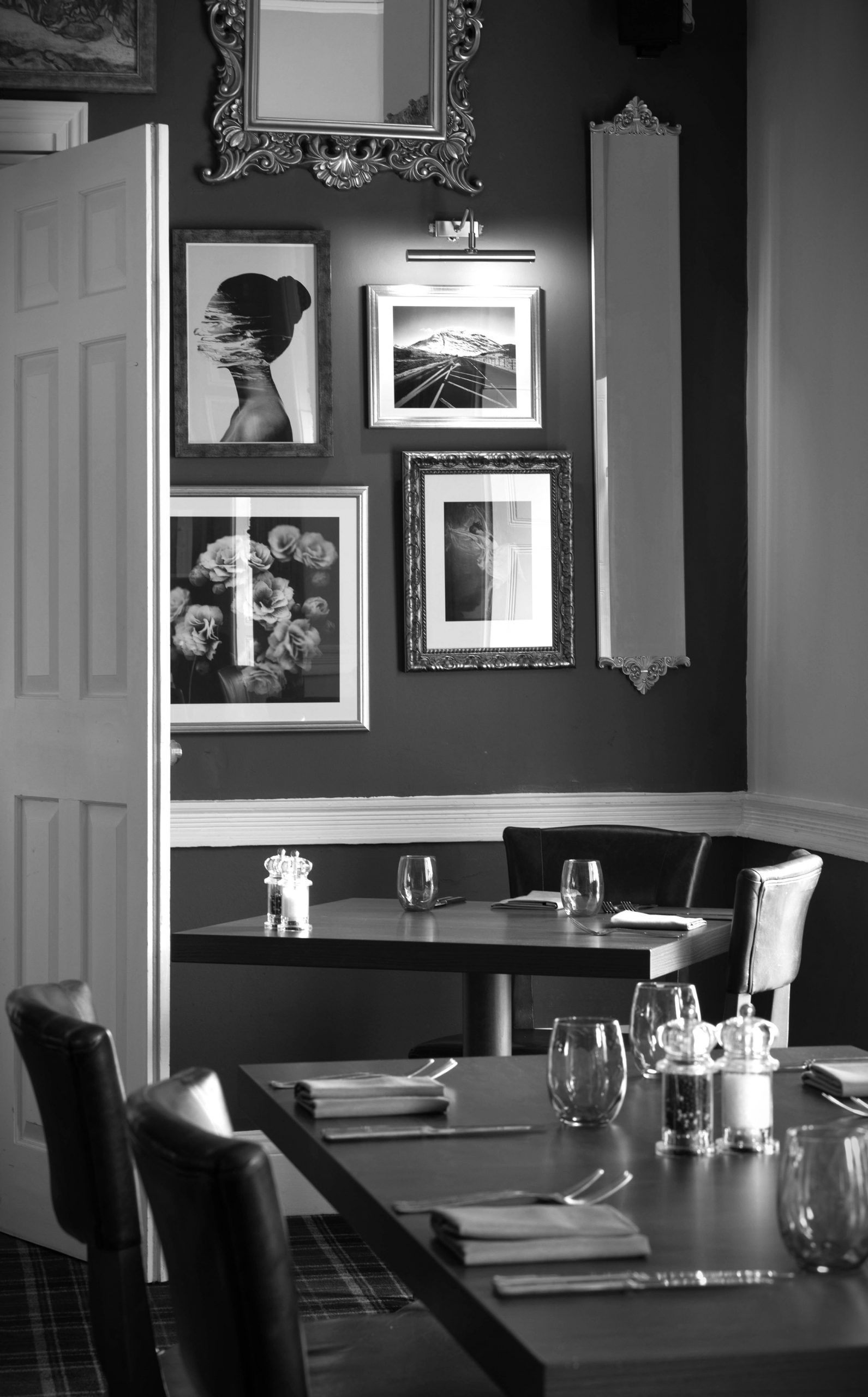 TASTEFUL FUNCTION ROOMS FOR FUNERALS AND WAKES
Barton Hall takes great care in tailoring our offerings to meet your specific needs when it comes to funerals and wakes. We provide well-priced spaces along with a serene environment.
Should you have any specific requests or desire a fully personalised experience, our Events Team is readily available to engage in a detailed conversation about your unique requirements, creating a customized package just for you.
For more detailed information on our funeral and wake packages, then please get in touch with our events team. 
They will appreciate and understand this is a difficult time and will do their utmost to provide tasteful and respectful arrangements.