COnference Venue
Near London
Within our historic hotel, we've refurbished numerous original rooms, each meticulously designed to serve your conferencing needs. As the crown jewel, we proudly present the Charles Suite, a capacious function room, tailor-made for hosting conferences.
Barton Hall's location in Barton Seagrave, bordering Kettering, is within easy reach. Situated within close reach of the A14 Junction 10, M1, and M6 motorways, and just under an hour's journey from the heart of London, with Birmingham Airport a mere 45-minute drive away, we're accessibile no matter where you are in the country. Barton Hall's ease of reach ensures that your conference is never far away.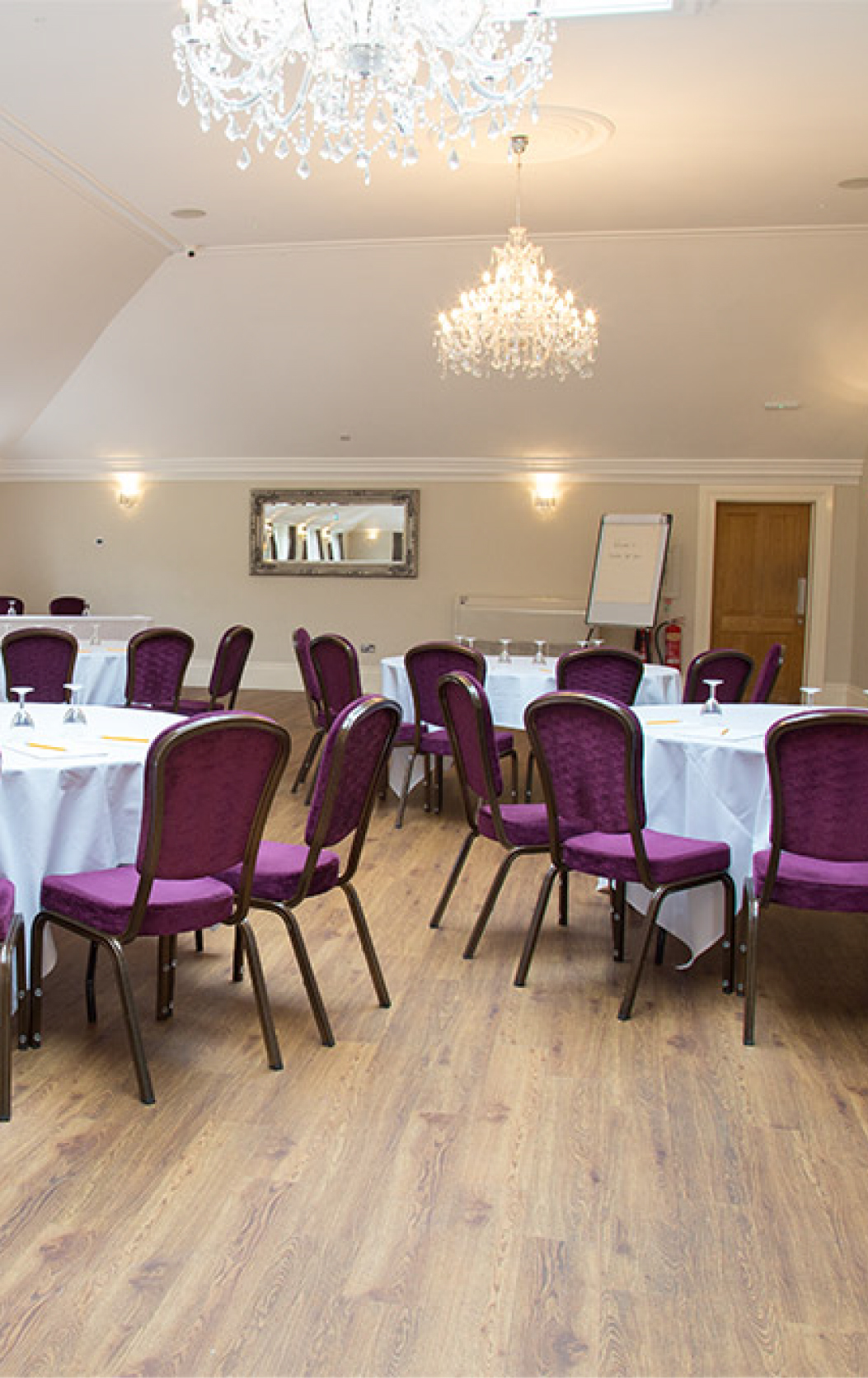 A northampton conference venue tailored to your
specific needs
Barton Hall takes pride in tailoring every one of our packages to meet your specific needs. We provide a range of exceptional meeting rooms in a backdrop of remarkable surroundings.
Should you require additional elements or seek a completely personalised experience, our dedicated Events Team is at your service. They are poised to engage in a detailed conversation about your precise requirements and create a bespoke package uniquely designed to your specifications.
Please contact us for a detailed delegate price list.
We can organise extras such as bacon rolls on arrival, LCD projector, Flip charts, mineral water and lunch upgrades at an additional charge.