EVENT VENUE IN
NORTHAMPTONSHIRE
Our inspiring surroundings play a pivotal role in fostering business success. With a keen focus on creating an environment that nurtures productivity, we've painstakingly revitalised a selection of our original rooms, custom-tailoring them for this very purpose. In addition to these spaces, we proudly introduce the Charles Suite—a capacious function room designed to elevate your business endeavours to new heights.
Conveniently situated in the picturesque Barton Seagrave, right on the cusp of Kettering and within close proximity to the A14 Junction 10, M1, and M6 motorways, Barton Hall enjoys an advantageous geographic location. Our prime position ensures that you can easily reach us from any corner of the country, with a travel time of less than an hour from central London and a mere 45 minutes from the bustling Birmingham Airport. Your journey to success begins here at Barton Hall, where accessibility and inspiring surroundings converge to create the ideal backdrop for your business endeavours.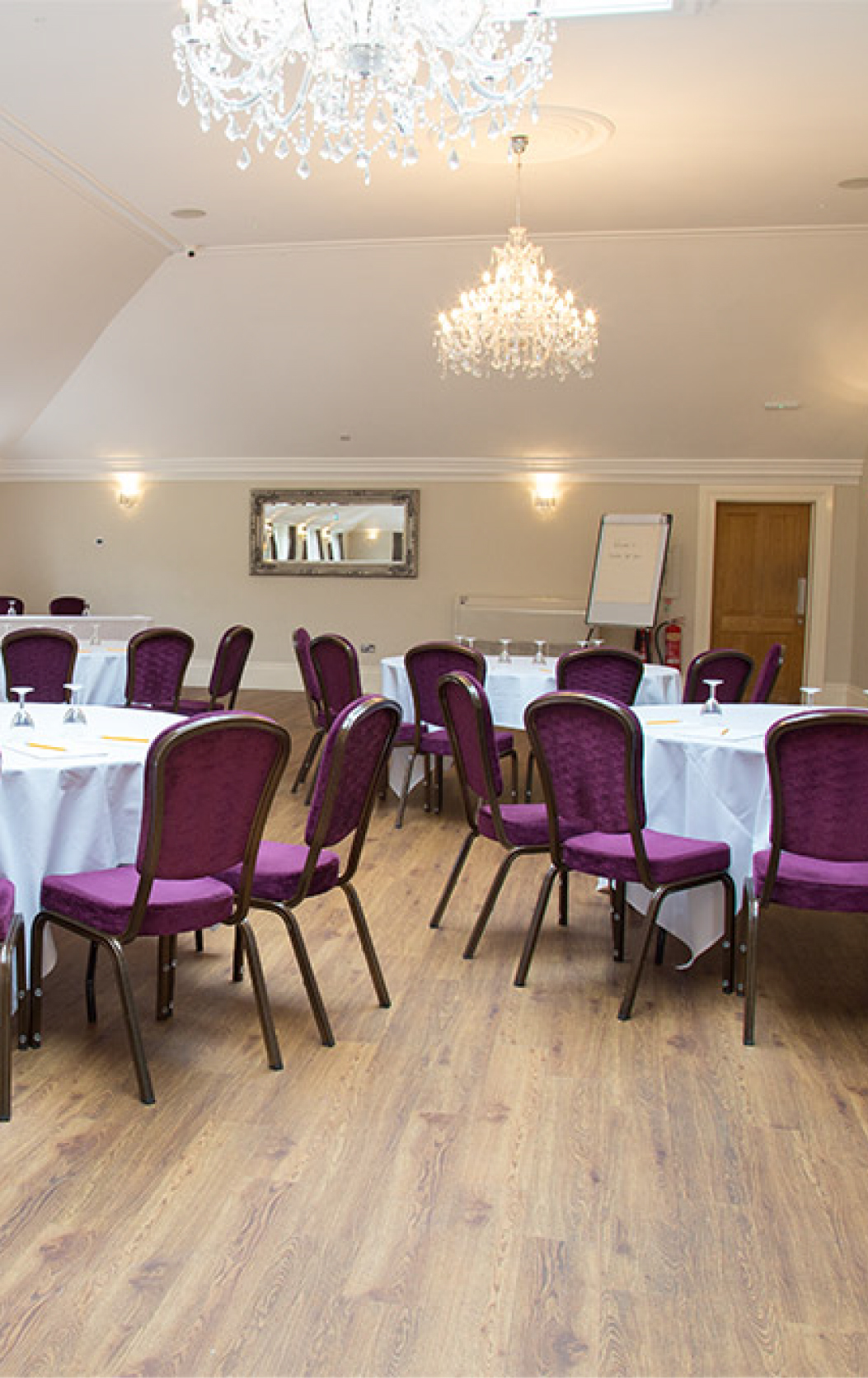 Celebrate Success at Barton Hall: Exceptional Event Spaces and Tailored Packages
At Barton Hall, our commitment to meeting your unique event needs is unwavering. We've meticulously designed each of our packages to ensure they align seamlessly with your specific requirements. Immerse yourself in the competitive allure of our meeting rooms, set amidst the backdrop of our splendid surroundings.
However, should you desire to go beyond our existing offerings and yearn for a truly tailor-made experience, our dedicated Events Team stands ready to engage with you. They are eager to delve into the intricacies of your vision and work closely with you to craft a bespoke package that perfectly suits your needs.
At Barton Hall, let your event take centre stage, and our team is here to make it a reality.
Please contact us for a detailed delegate price list.
We can organise extras such as bacon rolls on arrival, LCD projector, Flip charts, mineral water and lunch upgrades at an additional charge.