A traditional
Lunch in a
welcoming
enviroment
Join us for food & drinks in our beautiful grounds
Vines Bar & Kitchen will be open for food on: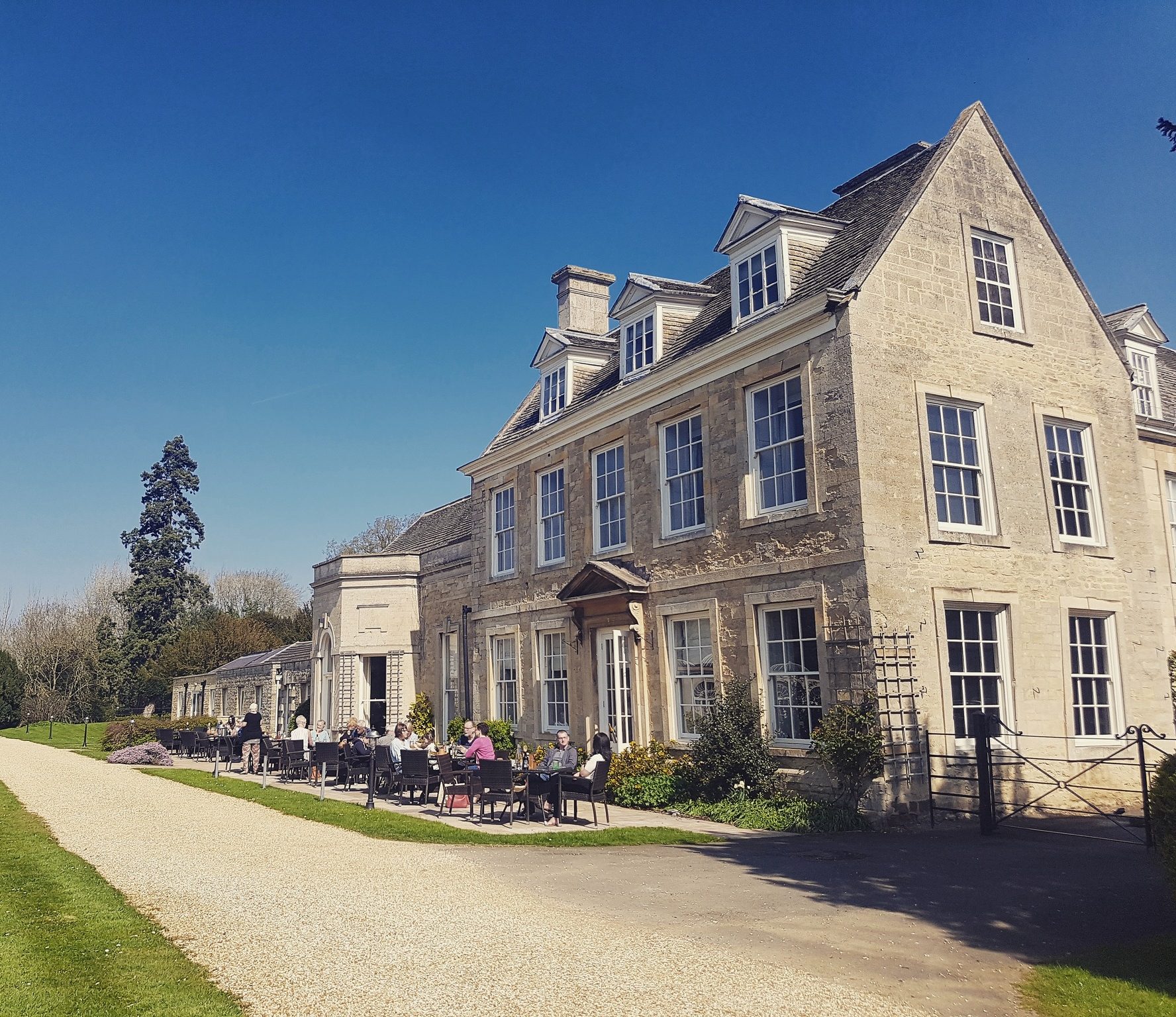 A DELICIOUS LUNCHTIME SELECTION
Our lunchtime offerings are designed to delight your palate with a delectable array of flavors. Whether you're seeking a quick bite or a leisurely meal, our restaurant is the perfect spot to enjoy a satisfying lunch. From savory salads and hearty sandwiches to tantalizing entrées and refreshing beverages, our lunch menu has something for every appetite.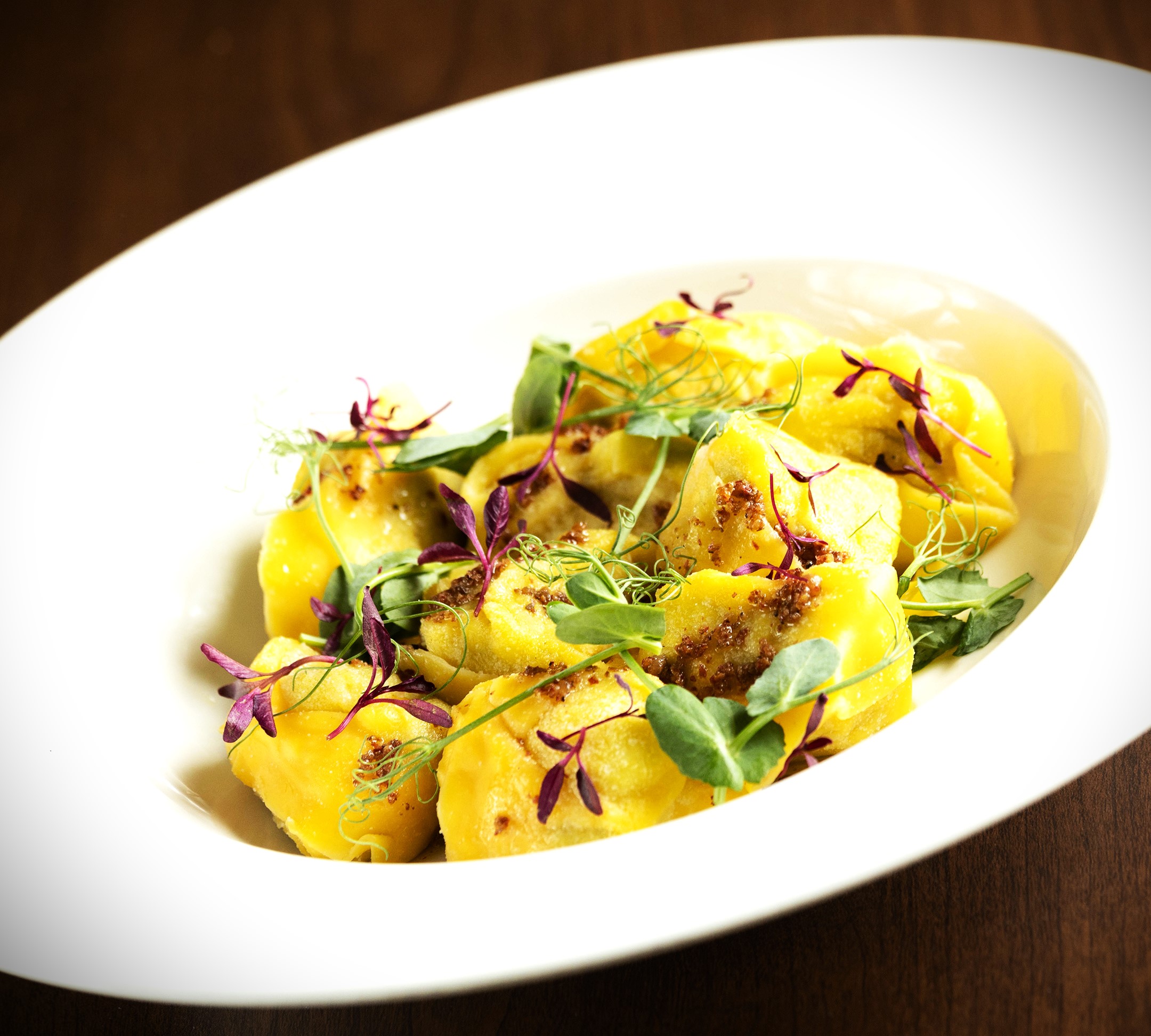 Roast potatoes, honey glazed parsnip & carrot, seasonal vegetables, yorkshire pudding with a red wine sauce
Bookings & Group Bookings
We advise all patrons to pre-book via phone, email or our online booking system. We may need to turn tables depending on demand so we can only guarantee our guests 2 hours per table unless advised otherwise. Any dietary requirements we will need to be notified at booking.
Barton Hall is the perfect venue for a celebratory meal or simply to catch up with family or friends. We can cater for a maximum of 24 guests in our restaurant or 180 in a more formal setting. For parties of up to 40 guests, our Garden Room offers the perfect setting, overlooking the Hall's spectacular gardens. For parties of more than 40 guests, our Charles Suite will provide you with a spectacular backdrop creating a magnificent ambience. We offer a variety of menus depending on the size of your party.