SpecialOccasions
In Northamptonshire
Barton Hall is a versatile and welcoming venue that caters to a wide range of events and gatherings. Whether you're seeking a tranquil and respectful space to host a funeral or wake, a vibrant and lively atmosphere for birthday parties, or an elegant setting to celebrate anniversaries, Barton Hall has you covered.
With its picturesque surroundings and professional event management team, we ensure that every occasion is both meaningful and memorable.
Our commitment to providing the perfect setting for all of life's significant moments sets Barton Hall apart as a go-to choice for various events and gatherings.
Ideally located in Barton Seagrave on the border of Kettering, close to the A14 Junction 10, M1 and M6 motorway, less than an hour from central London and 45 minutes from Birmingham Airport. Barton Hall is geographically well positioned and easy to get to from anywhere in the country.
Special Occasions at Barton Hall:
From Reflective Funerals
to Celebratory Parties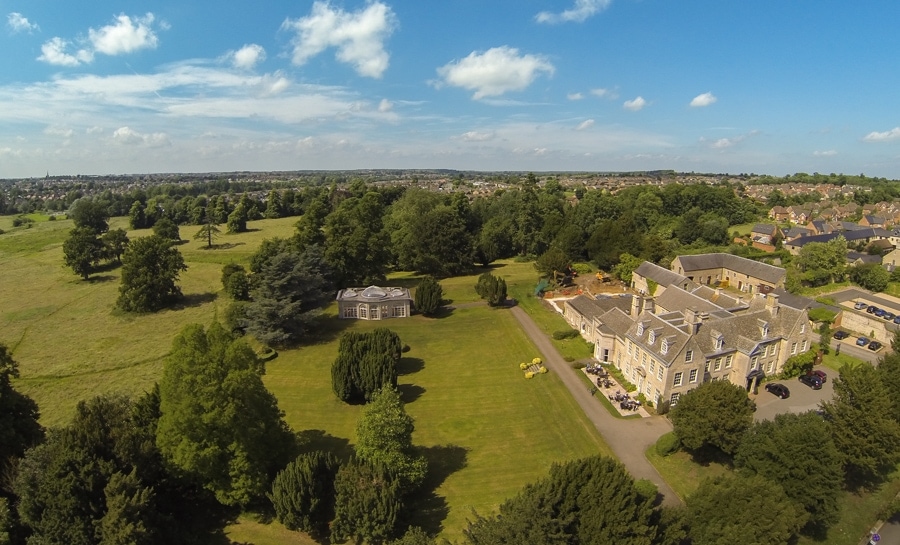 At Barton Hall we have carefully crafted each of our packages to cater to whatever you require. At Barton Hall, funeral and wake services are conducted with the utmost sensitivity and respect, providing a peaceful and supportive environment for families to remember and honor their loved ones.
If there is anything you wish to add or if you want a completely bespoke experience, then our Events Team are ready to discuss your exact needs and offer you a customised package.
BIRTHDAY PARTIES & ANNIVERSARIES
Barton Hall is the perfect destination to celebrate your joyous occasions like birthday parties and anniversaries.
Whether you're marking a milestone in your life or celebrating the enduring love of a couple, this venue offers a truly memorable experience. With spacious and versatile event spaces, Barton Hall can accommodate gatherings of all sizes, from intimate family celebrations to large, lively parties.